RV Repossession Locksmith Services
RV Repo offers complete recreational vehicle and luxury motor coach locksmith services. Our locksmiths can re-key or replace any lock on your recreational vehicle or luxury motor coach on the road today.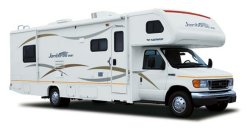 Our repossession locksmiths assist our repossession agents by arming them with the keys the repossessors need to repossess any RV or luxury motor coach. Using keys to repossess the RV is faster and less damaging to the luxury motor coach or RV than a tow truck.
Our RV repossession locksmiths can unlock and re-key all locks on your RV or luxury motor coach. An average RV has a dozen locks once you count all of the storage compartments, doors and ignition. We will completely re-key your repossessed recreational vehicle from top to bottom. We can even disable and reprogram alarm systems on any repossessed recreational vehicle or repossessed luxury motor coach.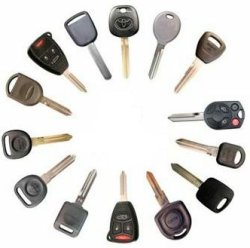 RV Repo can program a new key fob for your RV or luxury motor coach on the spot. Our key prices are usually less than %50 of what a RV dealer would charge for the same RV keys or RV key fobs.
Lock-Click.com offers discount locksmith services for any RV that was not involved in a repossession.